Who Says Fuel Efficient and Environmentally Friendly Can't Be Fun?
January 07 2019, VIP Mazda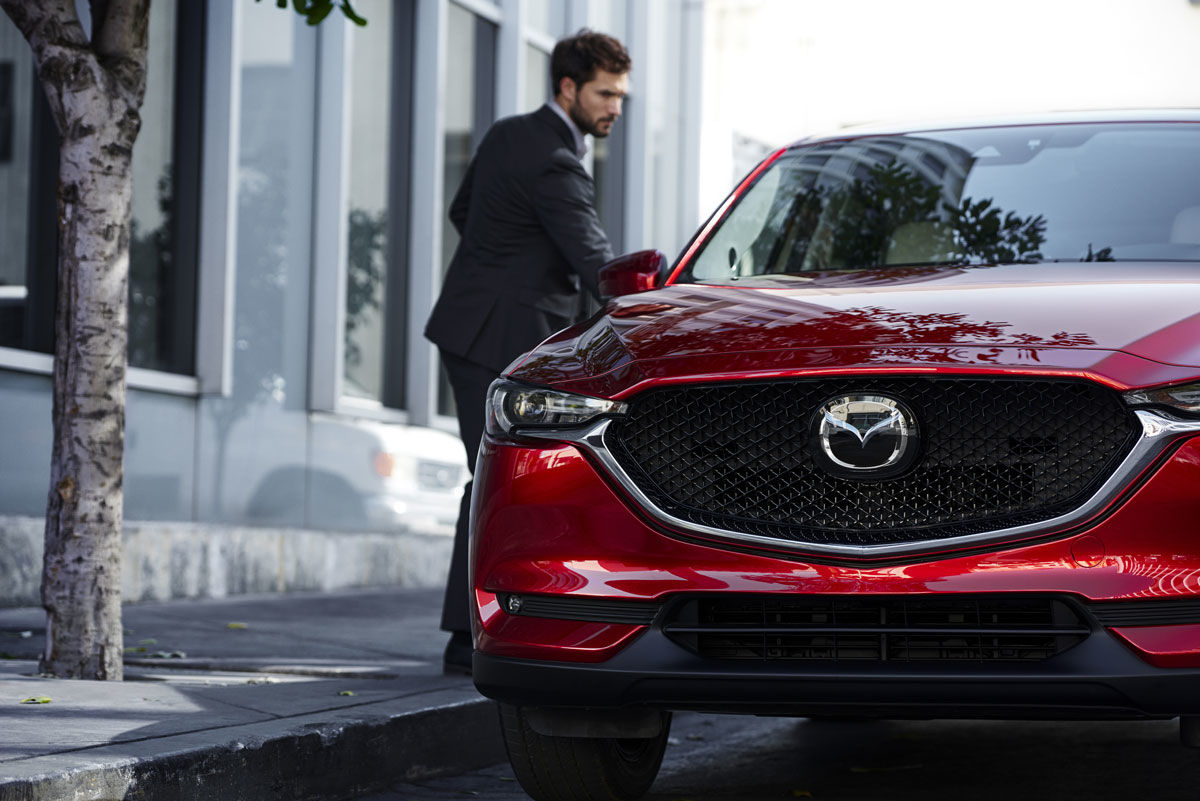 The EPA has bestowed the honor upon us as being the most fuel efficient and environmentally friendly automaker on the planet. Could we be happier? To combine the exhilaration of zoom zoom and the efficiency that produces such amazing fuel and emissions results, is quite a feat. One of the many reasons we are so proud of our brand. Check out the story here:
http://www.autofreaks.com/news/mazda-is-the-most-fuel-efficient-automaker-in-the-u-s/
or here:
http://www.autoguide.com/auto-news/2015/12/mazda-named-most-fuel-efficient-automaker-in-us-again.html
and don't forget, you've gotta drive one!